Let's achieve your best skin
The Axis Clinic provides a full range of anti-aging aesthetic treatments to clients from our clinic in Crouch End, North London. What sets us apart from other aesthetics clinics in London is our commitment to our doctor-led approach, placing patient safety at the heart of everything that we do. For an unrivaled  experience in Crouch End at an aesthetics clinic, be sure to get in touch with the team at the Axis Clinic today.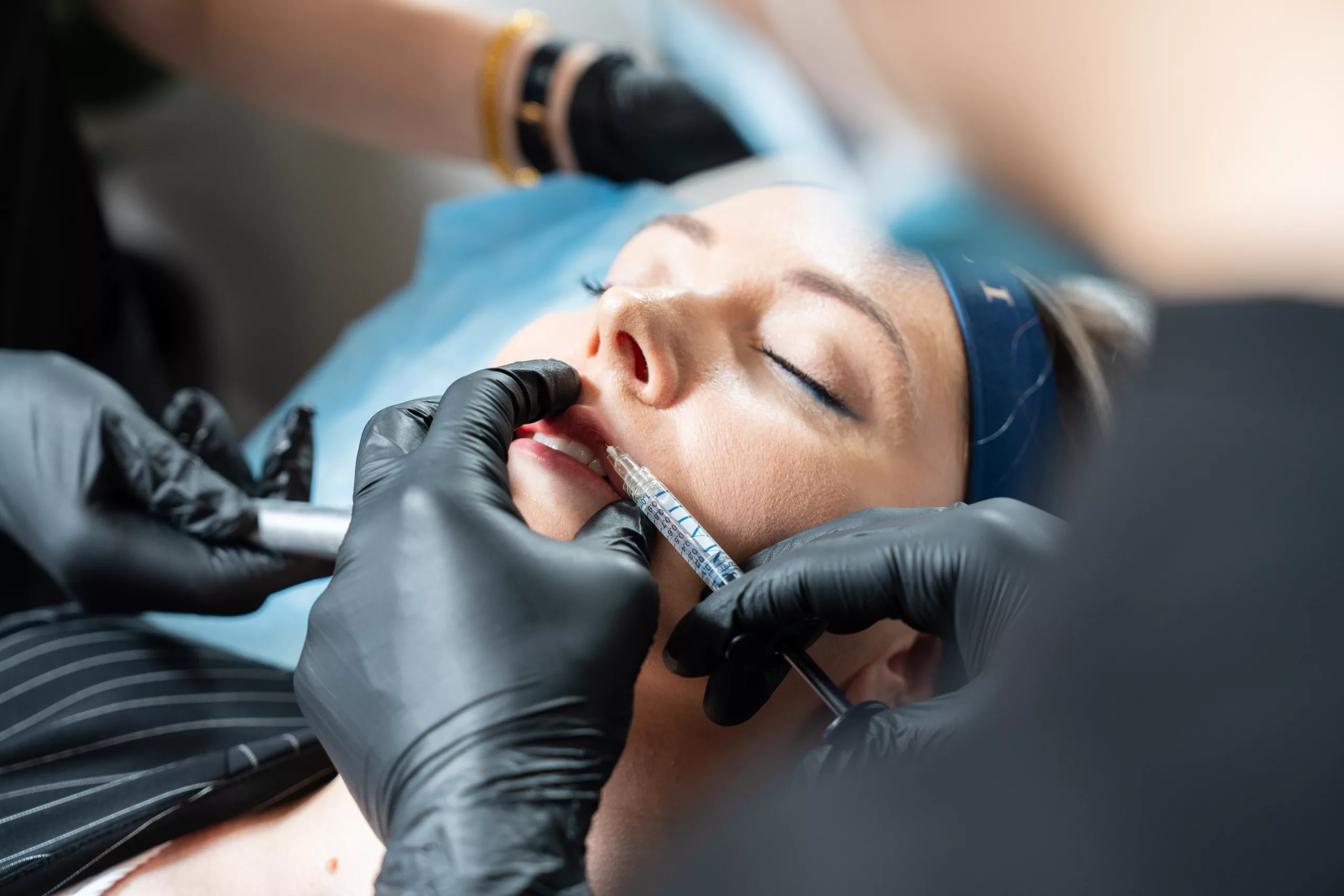 MORPHEUS8

Morpheus 8 can be used to treat skin laxity and tighten the skin as well as remodelling fat around the chin to create a more defined jawline. Its' also excellent in treating acne scars. For the body we can use the fat burst mode to target adipose tissue and treat cellulite.
ABOUT US
Non-surgical aesthetic treatments led by medical doctors. We provide safe and effective anti-ageing treatments to enhance your looks and boost your confidence. All our products are FDA cleared and/or CE marked. We also provide the latest body sculpting treatments to dissolve fat, treat cellulite (EMTONE) and build muscle (EMSCULPT).